Evoshield is committed to achieving Level AA conformance with the Web Content Accessibility Guidelines (WCAG) 2.0 and achieving compliance with other accessibility standards. Please contact Customer Service at 1-800-401-7919, if you have any issues accessing information on this website.
Baseball Elbow Guards
You've viewed 7 out of 7 results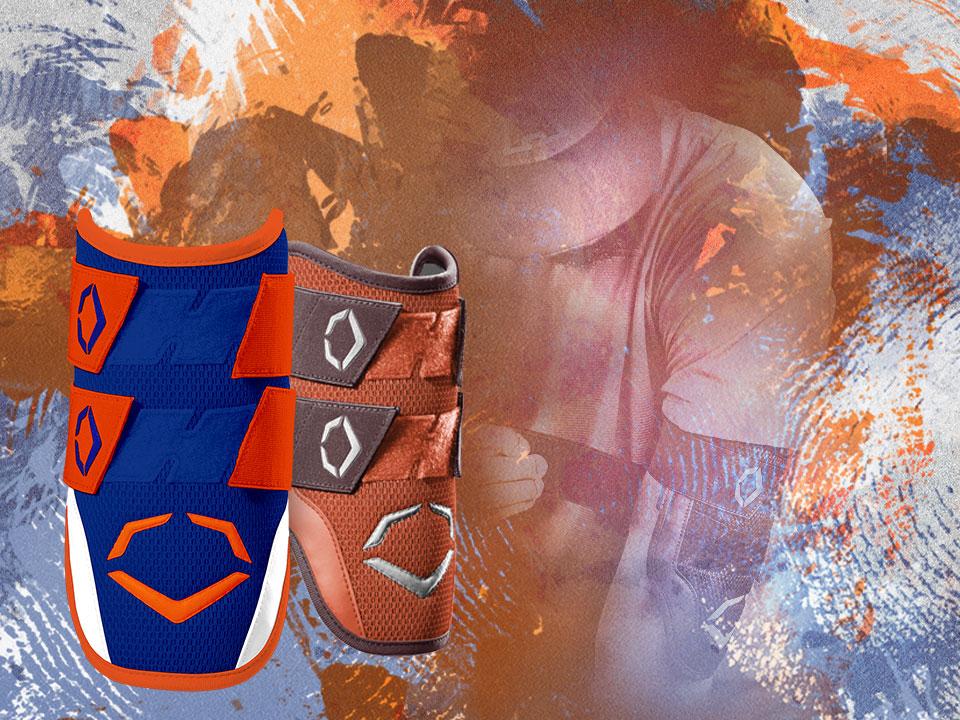 Custom Fit.
Custom Colors.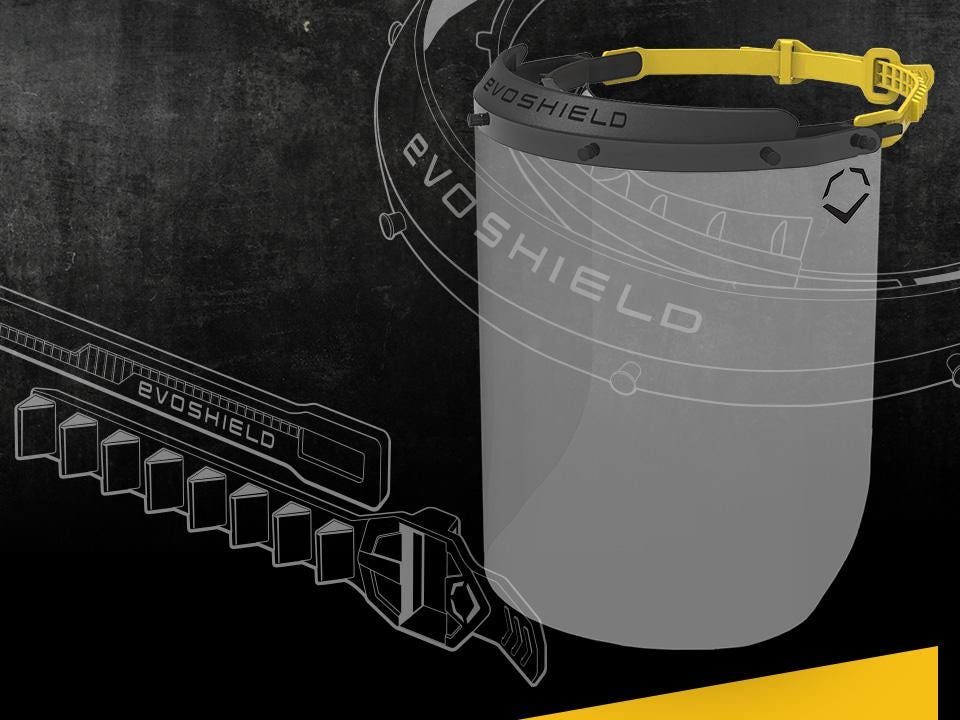 PROTECTION FOR
MEDICAL PROFESSIONALS