Innovation, meet Swagger.
The X-SRZ line is an extension of the MLB authentic and industry leading Pro-SRZ line. Giving you a peek behind the curtain into our capabilities, access to new patterns, materials, and colors you've never seen before. These looks come around a couple times a year, and are a testing ground to see what could be in store for future products.
X-SRZ VAULT
A look at past X-SRZ collection designs and inspirations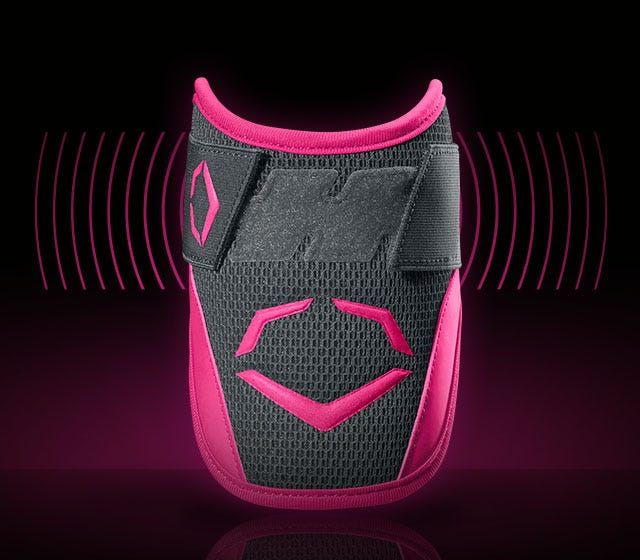 PNK BATTER'S ELBOW GUARD
For all the athletes whose mother is their biggest fan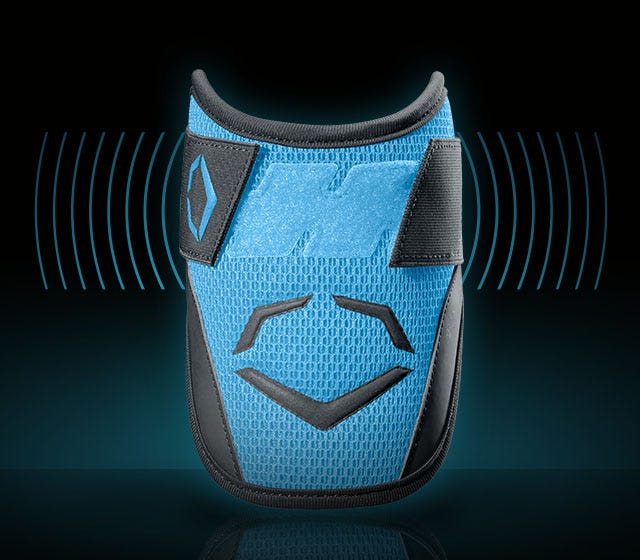 BLU BATTER'S ELBOW GUARD
For those whose father's pitched to them in the backyard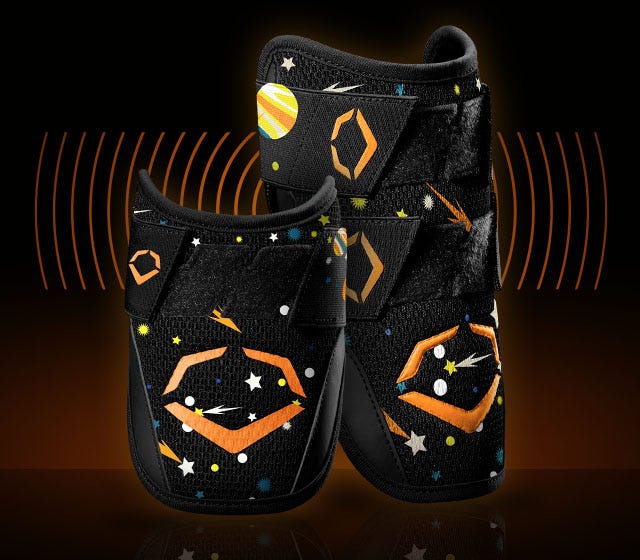 GLXY ELBOW GUARDS
For those who dream of lifting balls into orbit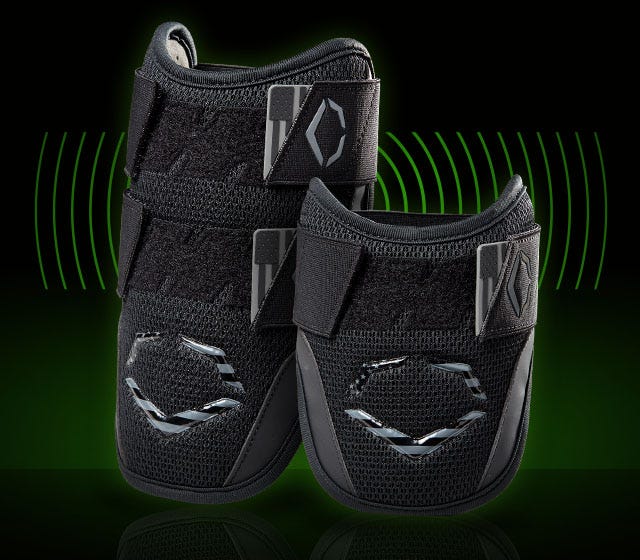 Black Ops ELBOW GUARDs
For those ready to head into battle with their teammates.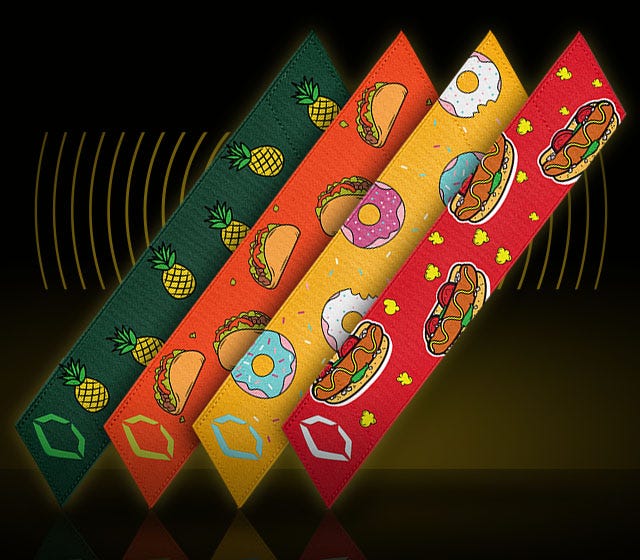 SNAK STRAPS
For those who are always hungry for more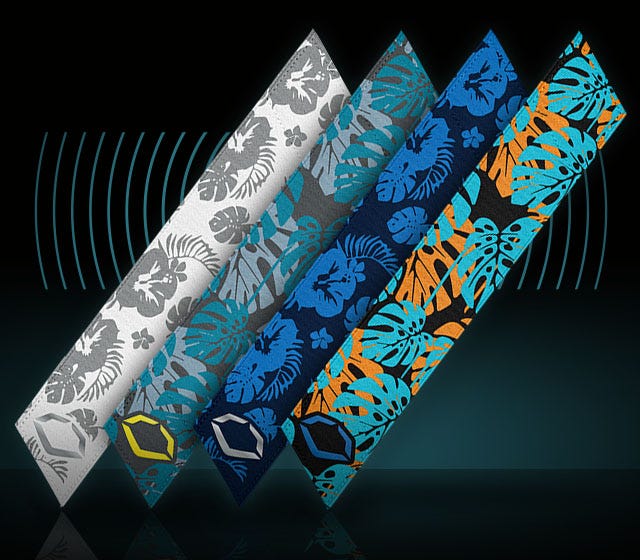 TRPC STRAPS
For those who love to keep it loose